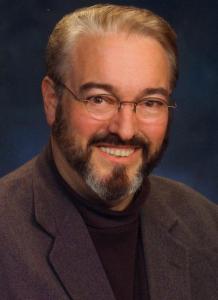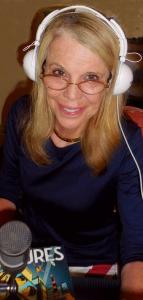 Clas sic America features lite Classical, instrumental  music, music  from Broadway and Academy Award  winning music from Motion Pictures 24 hours a day. Our primary presenters are Kevin McCarthy and Dr. Molly Molly Snell.

Saturdays 5-6 PM Joe Girard Hosts the Great American Songbook featuring Frank Sinatra, Barbra Streisand , Tony Bennett
Sundays 2 AM to 6 AM- We feature great music from the Church.