There are many ways to listen to Classic America. We have a FREE App from Itunes, listed as Classic America. Click on the  left picture below to listen on your computer. Click on the picture on the right to listen on your IPhone without an APP. We also have a FREE App for Android from the Play Store. Classic America.
If you are having trouble listening to Classic America on your Apple device, click below and bookmark.
We broadcast worldwide using AAC 64
You can also listen on Tunein.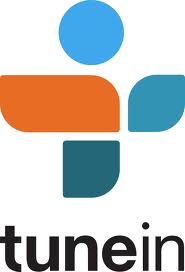 http://www.amazon.com/s/ref=nb_sb_noss_2?url=search-alias%3Dgrocery&field-keywords=internet%20radios&sprefix=inter%2Cgrocery
Read More